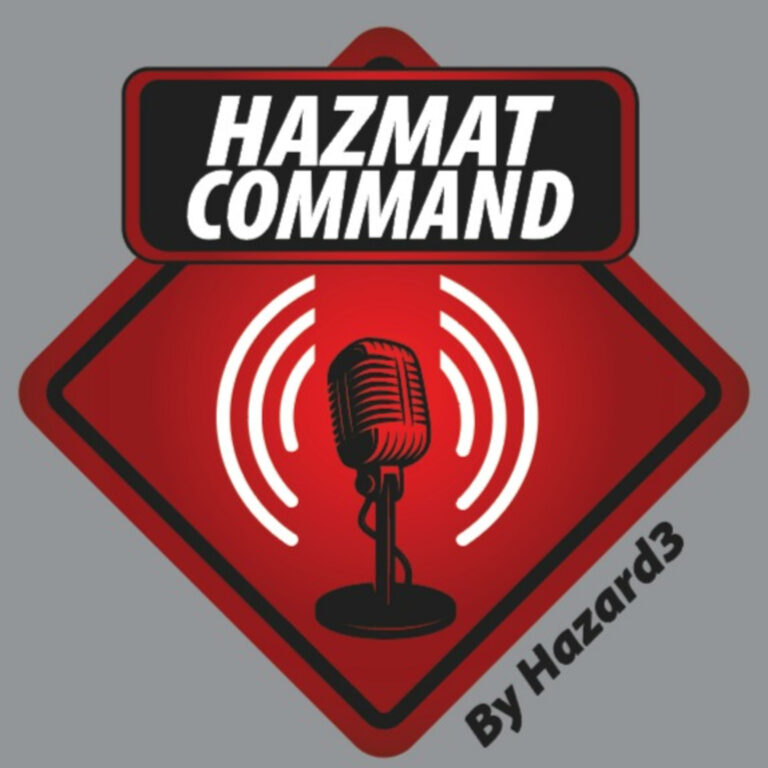 HazMat Command Podcast
Information and resources to help HazMat officers and instructors enhance their HazMat program and receive HazMat/CBRN command level continuing education.
3 Levels of Incident Command Structure (ICS)
In this episode, we delve into the crucial topic of aligning the scale of your ICS (Incident Command System) structure with the size and intricacy of a HazMat incident. Additionally, we examine three distinct command structures tailored to various HazMat team sizes.
Make sure to check out our Website to learn more about HMIC and Hazard3's Training Courses!
Follow Us on all Social Media!
FaceBook: Hazard3
Instagram: @_Hazard3
LinkedIn: Hazard3
Spotify: Hazmat Command Podcast